As a software engineer, I want to spend less time in meetings so that I can craft amazing software
Priority Bot is an AI-powered executive assistant for software engineers
⭐️⭐️⭐️⭐️⭐️ | Boosted Productivity | Efficient task management
"PriorityBot has been a game-changer for us. I use Priority Bot to help me scan my slack channels to figure out which JIRA tickets I can start.
Jason | Co-founder | Mastermind
PrioritiyBot streamlines your workflow by helping you prioritize your tasks and allocate your time effectively. Say goodbye to overwhelm and hello to productivity.
Reduce Time spent on Slack
With PriorityBot, you can stay organized and on track with your projects. It helps you break down complex tasks into manageable steps and provides reminders to keep you on schedule.
PriorityBot helps you identify bottlenecks in your work process and suggests ways to optimize your efficiency. It provides insights and recommendations based on your work patterns.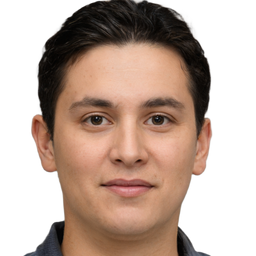 "I used to struggle with managing my workload, but PriorityBot has made it so much easier. I can now work with clarity and confidence.
Boost your productivity with PriorityBot now.
"Since using PriorityBot, I've been able to accomplish more in less time. It's a must-have tool for any software engineer." - Bella Adams